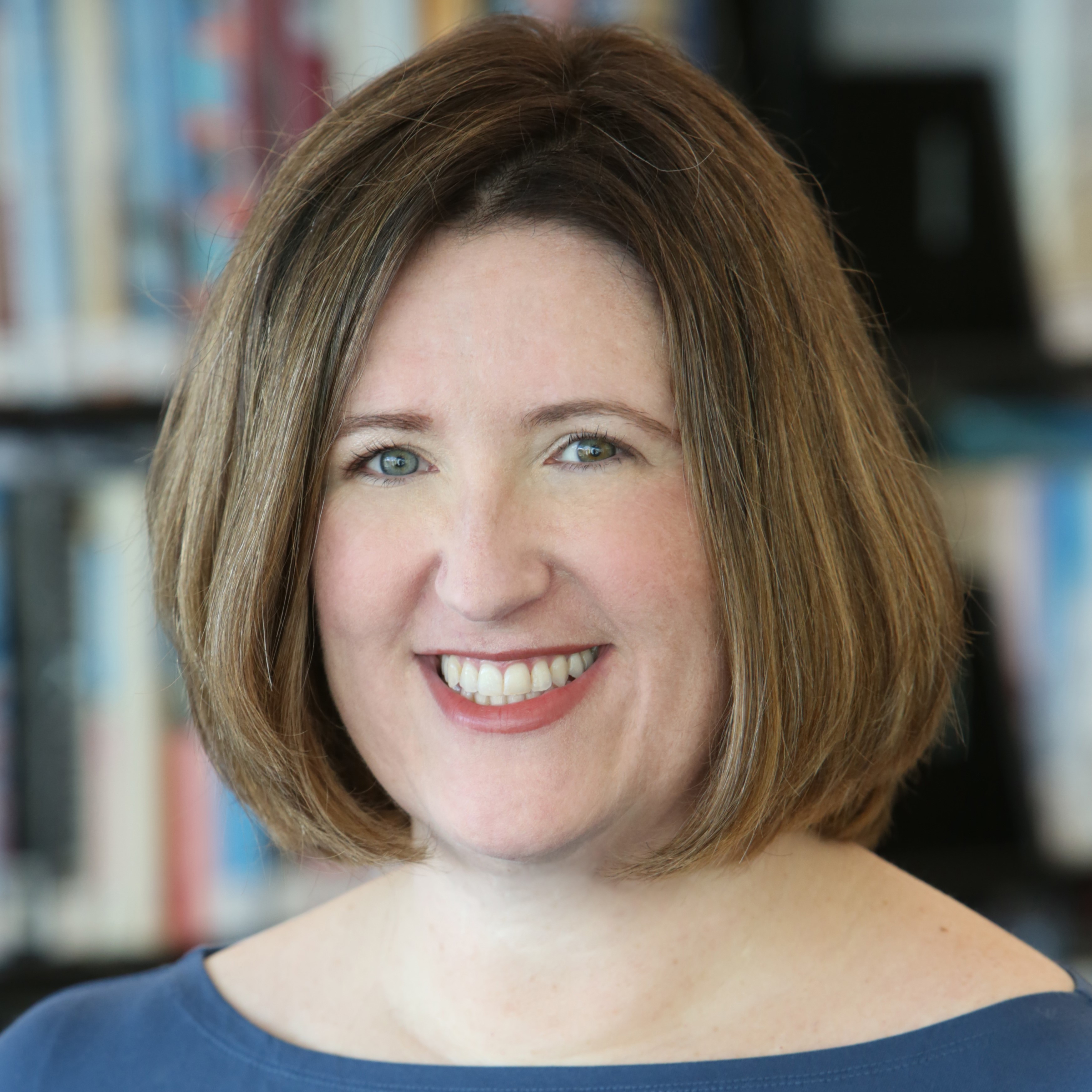 Come Learn with Me

I have been a Public Library Director for over a decade and didn't know what I didn't know when I first became a director. I learned that there were dozens of topics that I needed to learn more about, but there was no class or program that would help me get that knowledge.
With the goal of helping answer all those questions for new library directors, I co-authored two books from ALA Editions: The Public Library Director's Toolkit and The Public Library Director's HR Toolkit.
But while the books proved helpful, they can only cover the basics. If you are a new director, a seasoned director, or someone who wants to be a director, you might have taken some of my other courses and might be ready for more in depth learning.
That is where coaching can help. I have limited time and while I wish I could help everyone, this is the best way I can help you with my undivided attention.

Thanks for submitting your information! Please continue with the checkout process.
Frequently Asked Questions
Can I get a refund if I'm unhappy with my purchase?
A refund may be available if a session has not been scheduled.

How do I schedule my appointment?
Upon purchasing coaching, you'll receive further instructions on how to book a time for your appointment. All appointments will be over Google Meet or Zoom.

Can I purchase coaching more than once?
Absolutely! If you find yourself in need of coaching more than once, simply purchase the coaching again.